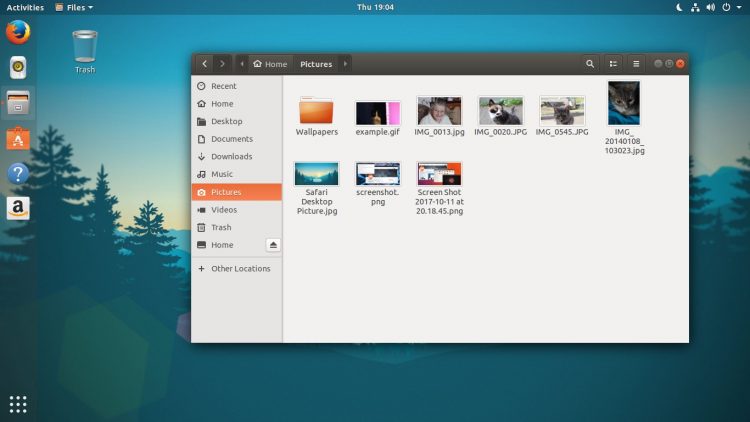 So you've installed Ubuntu 17.10 but you're not 100% sold on the direction Ubuntu has taken the GNOME desktop in — no shame in that.
The customized version of GNOME that Ubuntu 17.10 uses is very much in the mould of the (now defunct) Unity desktop, so it won't be to everyone's tastes.
If you'd like to sample GNOME Shell as GNOME developers intend it to be sampled you can do so very easily.
Like one install command easy.
Just pop open a new Terminal window and run:
sudo apt install gnome-session
Enter your user password as prompted, and then okay the spiel that appears.
This will download, unpack and install an alternative GNOME session, one that uses upstream defaults.
Log in to the 'GNOME' session
Once the install completes all you have to do to start using it is log out of the session you're in, click the cog on the login screen, select 'GNOME' (or 'GNOME on Xorg') and login as normal.
A few seconds later a vanilla GNOME Shell experience will greet you: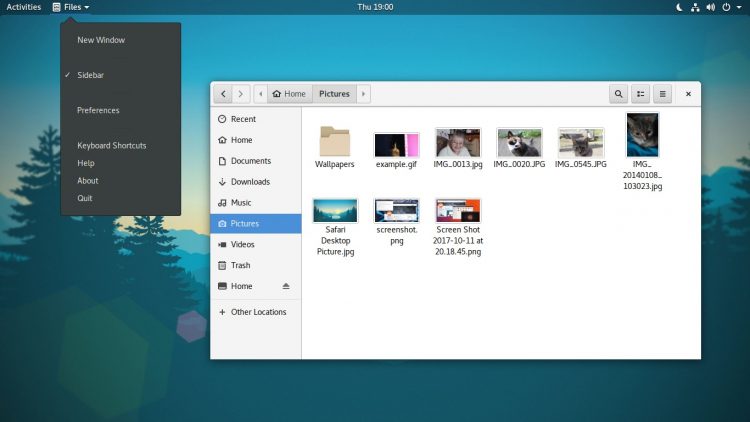 Among the differences between Ubuntu and the vanilla GNOME session you'll spot:
No Ubuntu Dock
No app indicator support
Adwaita GTK and icon theme

Cantarell font is used

Default Shell theme
App windows only show a 'close' button
Symbolic icons used in App Menu
Activities Hot Corner
Interestingly, one thing that didn't change between Ubuntu and the vanilla session was the custom wallpaper I'd set. Perhaps a bug? Not that it's great hassle; you can download the GNOME 3.26 wallpaper from elsewhere and apply it manually.
To get the GDM3 login screen to use the upstream GNOME color scheme you need to run this command (via Linux Guy):
sudo update-alternatives --config gdm3.css
Otherwise, that's pretty much it.
As in the Ubuntu session you're free to go ahead and tweak, tailor and retool the desktop so suit your own tastes. GNOME extensions make that process deliciously simple.
Going Further
For even more GNOME goodness you can install a slate of GNOME core apps from the archives. Among those available is a desktop Maps app, a handy Weather tool, the streamlined, Tracker-based Music player, and the (rather wonderful) IRC client Polari.
And don't forget space bar file previewer Sushi, either. It almost made it into Ubuntu!
You can learn more about each app/tool by searching for them in the Ubuntu Software store.
Alternatively, to install them in one go, run:
sudo apt install gnome-maps gnome-weather polari gnome-documents gnome-photos gnome-music
How To
gnome 3.26
ubuntu 17.10