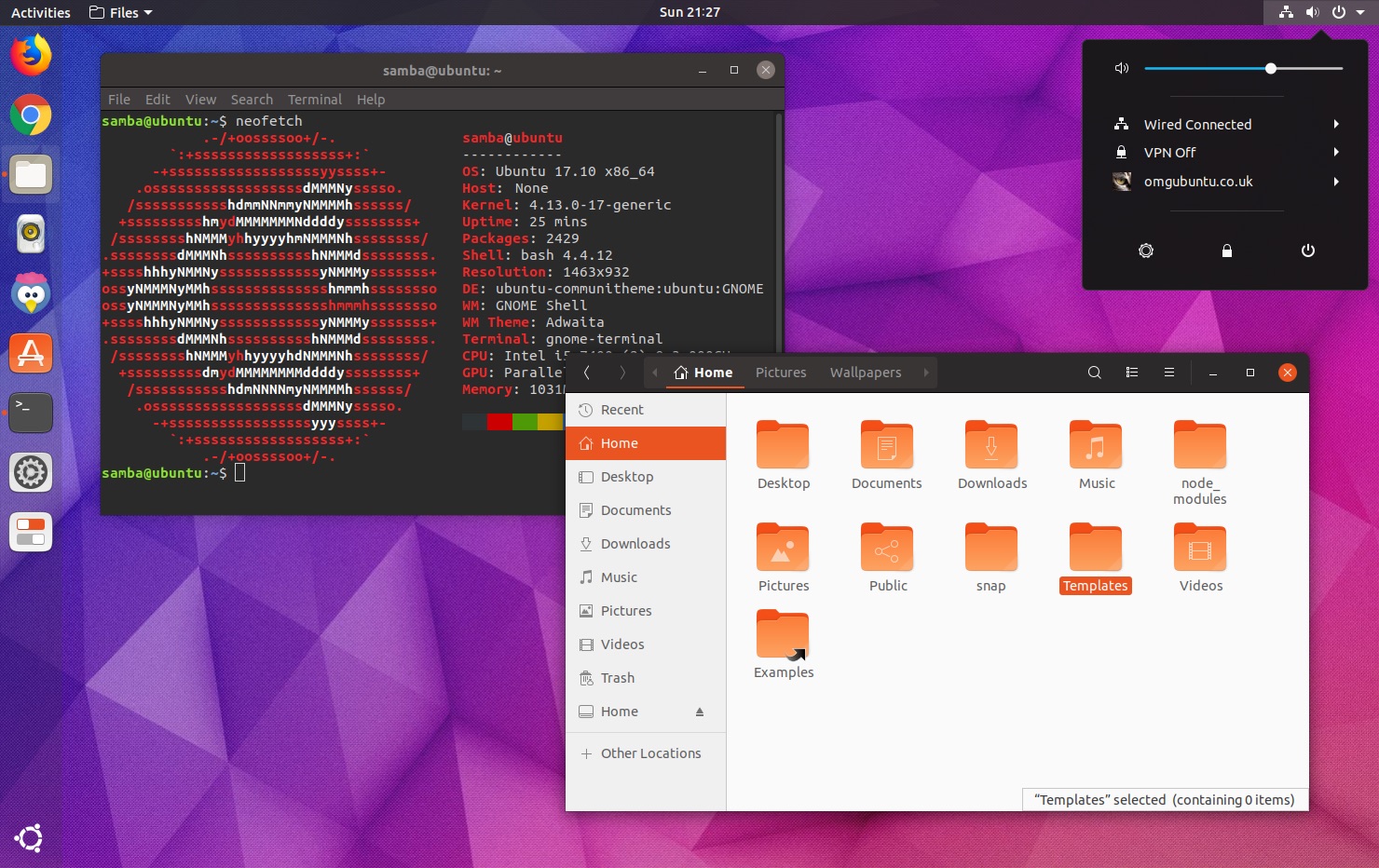 A new Ubuntu theme is being made for Ubuntu 18.04 LTS, and in this post we're going to show you how you can try it out, right now, ahead of time.
'The new Ubuntu theme is still a work-in-progress and is not yet finished'
Intended as a replacement for the ageing Ambiance GTK theme Ubuntu has used since 2010, the new 'Communitheme' is a flat GTK theme with dark window headers, and bold color accents derived from Ubuntu's official color palette.
The new theme is a work-in-progress and is not yet included in the Ubuntu 18.04 daily builds, either.
But the theme is already available to install and try out — just keep in mind that there will be bugs, rough edges, inconsistencies, unstyled elements, and so on.
Willing to brave it?
Why is Ubuntu making a new theme?
Before we skip to the all important details about how you can try the new theme, you may be wondering why it exists.
Canonical asked the Ubuntu community to make it a new GTK theme based on Adwaita (the default GNOME theme) and inspired by Ambiance (the default Ubuntu theme). The goal: a modern looking theme built on a neutral, upstream base.
The community duly answered and the result is the 'Communitheme' (a name subject to change, I'm sure). It's an Ubuntu theme with strong contrast and a strong personality.
Alongside the GTK theme work is also taking place on a brand new icon set, an improved GNOME Shell theme, and a GDM login theme.
Ubuntu devs have not yet made a decision — at least, not that I'm aware of — as to whether any element of the new Ubuntu theme will be default in the Bionic Beaver or just included for interested users to try.
How To Install the New Ubuntu Theme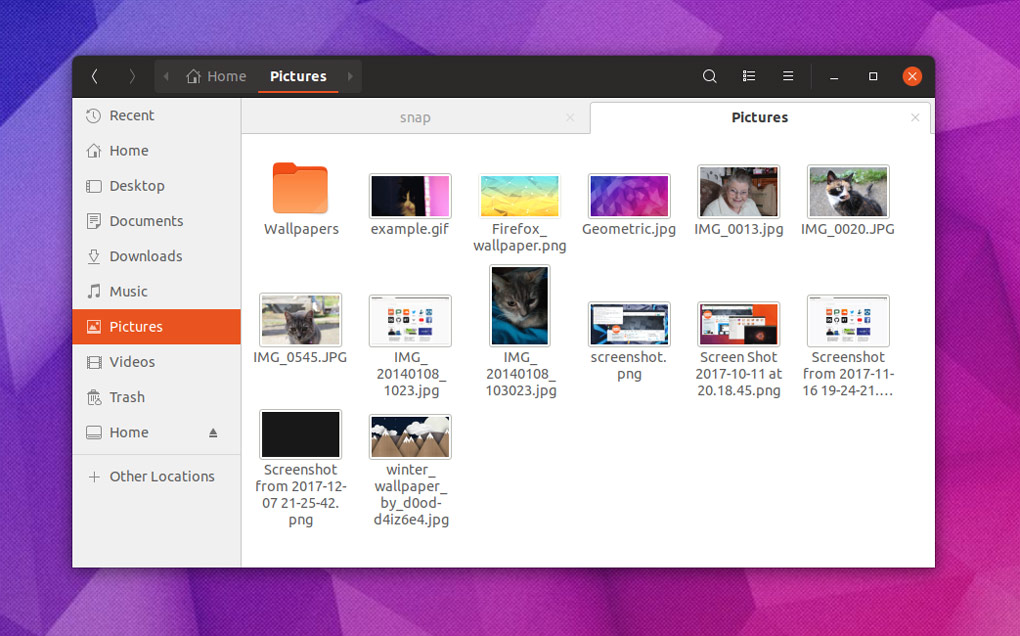 The 'communitheme session' comprises a custom GNOME Shell theme, a GTK theme, the Suru icon theme, and (though not included here) a restyled GDM login screen.
To install the new Ubuntu theme on Ubuntu 17.10 or 18.04 you need to add "Communitheme PPA" to your Software Sources.
This PPA packages a custom GNOME session that lets you test the new look out on 17.10 and 18.04 daily builds without replacing the vanilla Ubuntu session.
To add the PPA and install, run these commands in a new Terminal window:
sudo add-apt-repository ppa:communitheme/ppa
sudo apt update && sudo apt install ubuntu-communitheme-session
Once installed you need to log out, select the 'Communitheme' session from the session selector on the login screen, and log in as normal.
If all goes well the Communitheme, Suru icon set, and GNOME Shell theme will be set. If not, use GNOME Tweaks to select them.
When finished playing you need to log out, select the Ubuntu or GNOME sessions, and log in.
Will it be default? Who knows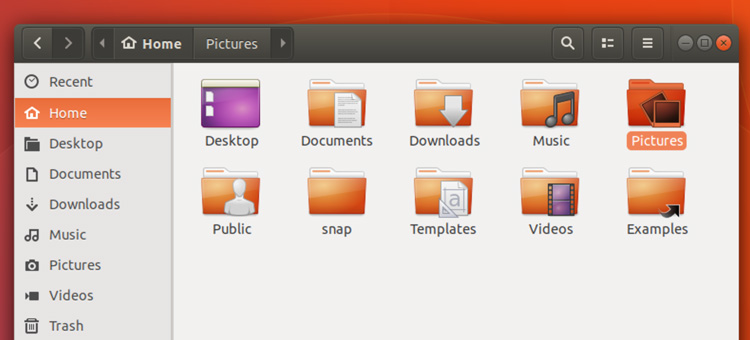 April 26, 2018 is the Ubuntu 18.04 LTS release date so the designers  on this theme still have plenty of time to change, tweak and polish it.
Again, no decision has been made (yet) about whether the new theme will be the default theme in Ubuntu 18.04 LTS.
Just in-case it's not ready Canonical plans to fix a stack of bugs in the Ambiance GTK theme during the Bionic development cycle (which, if you're a fan of Ambiance, is great news).
Ubuntu 18.04 is a long-term support release and whatever theme is used needs to be rock solid, reliable, and able to remain so for a number of years. Ambiance has the benefit of being familiar, while the new community theme is an unknown quantity and, short of wider user testing, less obvious bugs won't be highlighted.
As an aside, if you do plan to try the 'communitheme' please do not assume any part of the theme is final or finished.
Dev
How To
Themes
suru
ubuntu 18.04 LTS