If you use your computer often, you may feel tired of seeing the same Windows environment all the time. Maybe you'd like something more dynamic and pleasing to the eye. If you want to spend a little time customizing your Windows desktop, there are many options to do so. 
Besides a simple wallpaper change, you can also completely alter the theme of Windows 10. Depending on the theme, this can change not only your background, but the colors and icons of the Windows desktop and menus. Making this change to Windows 10 can be very simple, as long as you follow the instructions provided by the creator for each download. 
Because there are so many themes out there, it can be hard to find quality ones that are enjoyable and useable. So if you're in search of the best Windows 10 themes available, check out some of the themes listed below. 
Grey Eve 
If you're looking to install a theme that can help to reduce strain on your eyes, this nice dark theme is definitely one to try. This theme changes not only your background, but also the style of your windows and menus. 
This theme uses only hues of black or grey, so it's extremely easy on your eyes and can prevent fatigue from using your computer. 
Download Grey Eve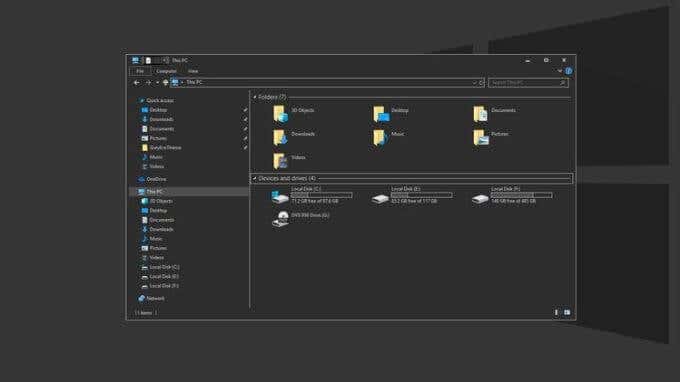 Soft Light
This theme works wonderfully for muting the bright whites of the original Windows theme. It also uses some light red and green colors to change the look of some of the menus and icons to change the feel of navigation. 
If you need a calming, soothing interface, the Soft Light theme is a great choice. 
Download Soft Light
Oxford
If you'd like even more changes to your Windows interface, Oxford provides not only color changes, but also many icons changes as well.
This theme softens and simplifies many of the icons in Windows. It can be very useful if you're looking to create a minimalistic environment on your desktop. 
Download Oxford
Fibonacci Sequence
The spiraling patterns of nature are the main focus in this theme. It comes with 9 high-definition photographs for your desktop background to provide you with a beautiful space. 
If you're looking for more of a nature-oriented desktop theme, and aren't wanting to change the entire look of your interface, the Fibonacci Sequence theme only changes your computer's background images. So no menus or icons will be altered by downloading and installing it. 
Download Fibonacci Sequence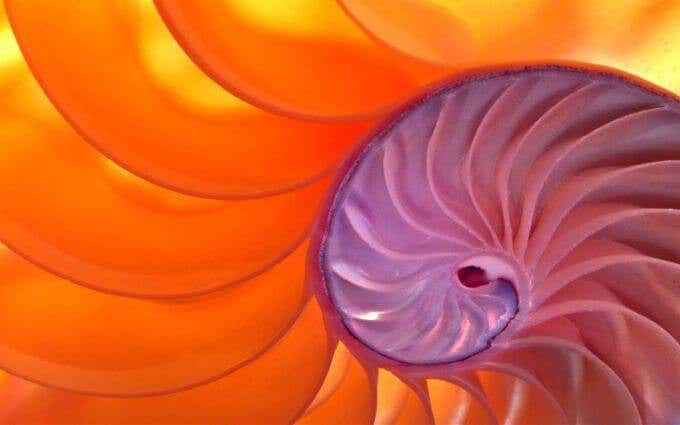 Simplify 10 Light
This theme is exactly what the name implies – a simplification of windows, buttons and icons to create a subtle yet effective environment. This theme is a paid theme, for 5.99. For that price, though, you receive many more customizable options than other free themes.
It provides 5 themes with multiple variations, really allowing you to have a personalized Windows experience. It also gives you matching wallpapers, Firefox skins, and Windows cursors. 
Download Simplify 10 Light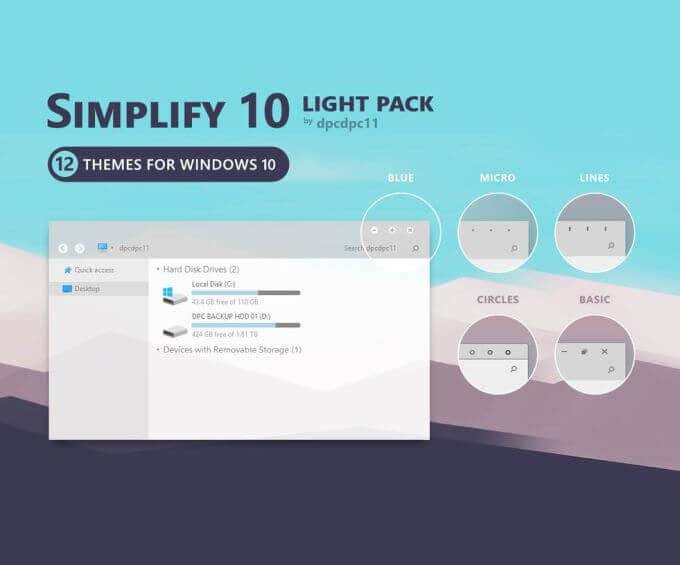 Grove
Another nature-related Windows 10 theme, Grove provides very clean looking icon, menu, and color changes. The main color scheme is a light green and muted blacks and whites. Within this theme suite you can also download wallpapers that complement the colors. 
The icons you can download also all look very smooth and much more pleasing to the eye than the original Windows icons. 
Download Grove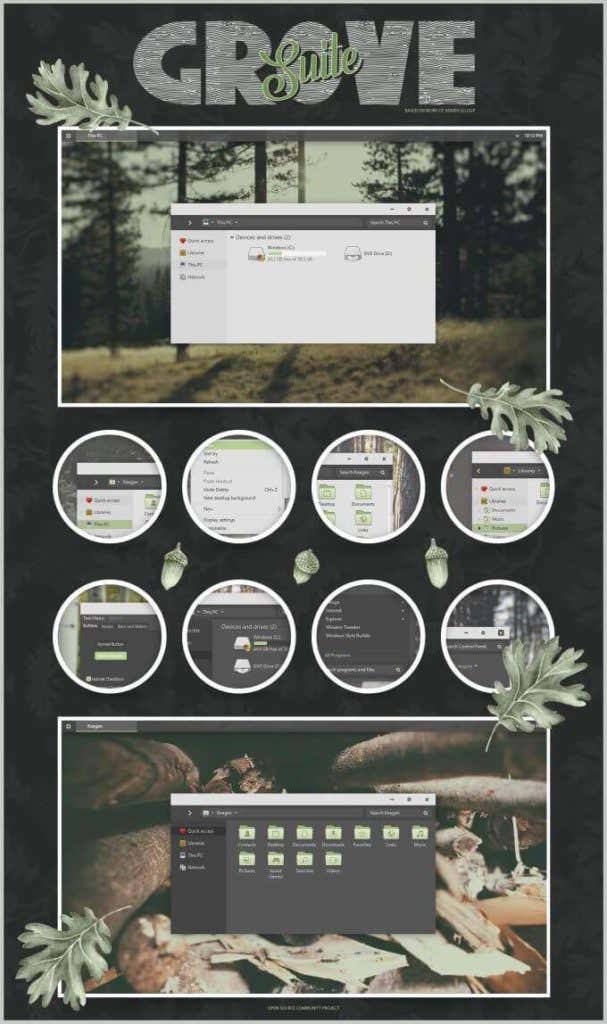 Polyscape
Polyscape is a simple yet beautiful theme that incorporates geometric shapes and landscape backgrounds. It includes 20 HD wallpapers for your desktop that act as a slideshow, as well as some color scheme changes to match them. 
This theme doesn't have any icon changes if you'd like to keep them the same, and this makes it very simple to download and install if you want a quick environment change. 
Download Polyscape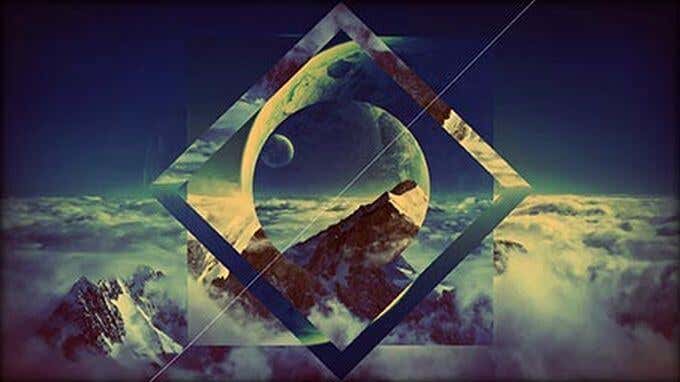 Nord
This theme provides a lot of stylistic changes to icons, menus, and colors. It's based on the Nord Colors color palette, a cool, arctic-blue palette that induces calm and simplicity. Nord also gives a rounded look to menus, changes their icons, and provides smooth gradient colors. 
This is a really nice theme if you're looking for more of a drastic change and to make your desktop look really unique. 
Download Nord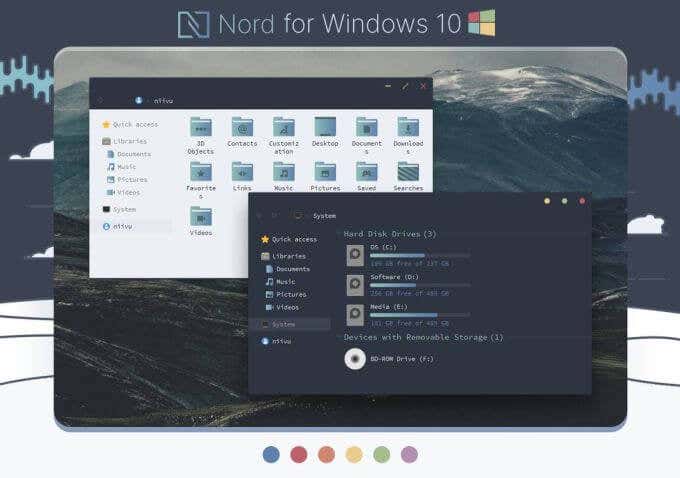 How To Install Themes And Theme Packs
Some of these themes may take more work to get fully up and running. This is because Microsoft limits the ease of complete customization, besides wallpaper changes. However, if you follow some guidelines as well as the instructions provided by the theme creators, it shouldn't be too difficult to set up your new Windows desktop look.
When downloading third-party themes, you'll want to make sure your computer will accept them. Some themes, such as from the Microsoft store, don't require this. They are compatible with Microsoft's built-in theme feature. But they usually don't provide extra changes such as icons and menu colors. To download third-party themes you'll want to use UltraUXThemePatcher. 
You will also want to make sure the theme you're downloading supports your version of Windows. An easy way to check this is to open Notepad, then go to Help > About Notepad. The latest version is 2004, but you may have 1909, 1903, 1809, etc.
Be sure to also create a system restore point before doing any customization at all to your computer, just in case you need to revert back for any reason.