Linux Mint Debian Edition (LMDE) 6 is now available to download.
This official stable release follows a couple weeks of diligent testing on a beta build. There are no major changes compared to that beta so if you downloaded and installed it you can "upgrade" to the final formation without issue.
LMDE 6 is largely identical to the Ubuntu-based version of Linux Mint 21.2. The standard edition comes with the Cinnamon 5.8 desktop environment, touchpad gesture support, resizeable Mint Menu, updated Software Manager, support for HEIF & AVIF images, and more.
But the entire distro rides atop of the Debian 12 "Bookworm" package archives. This provides a significantly fresher set of software than what's available to users of LMDE 5 (making it a compelling upgrade for existing LMDE users).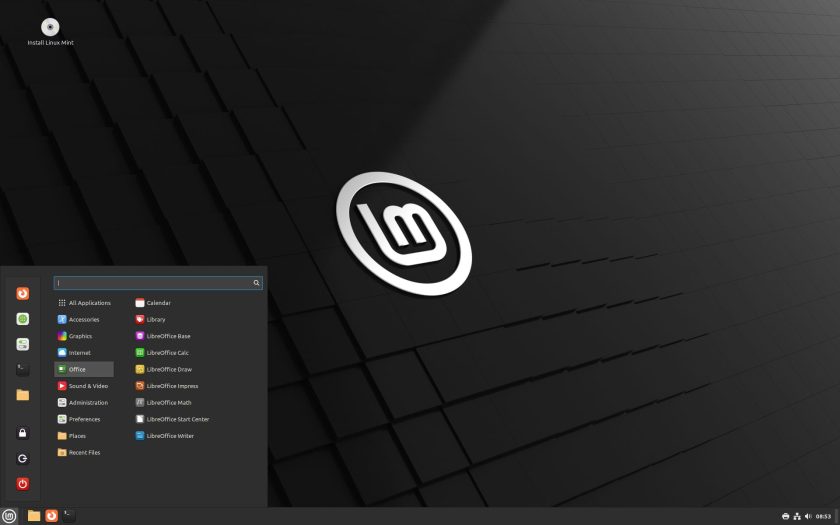 LMDE doesn't attempt to deviate from nor deliver a different experience to the regular version Linux Mint, rather reimplement the same experience on top of non-Ubuntu infrastructure.
Why? I'll allow Linux Mint to explain:
[LMDE's] goal is to ensure Linux Mint can continue to deliver the same user experience if Ubuntu was ever to disappear. It allows us to assess how much we depend on Ubuntu and how much work would be involved in such an event.

Linux Mint website
System requirements for LMDE 6 are the same as for the regular edition of Linux Mint 21.2, i.e., 64-bit processor, 2GB RAM (4GB recommended), and 20GB of free disk space (more is recommended).
Download Linux Mint Debian Edition 6
You can download LMDE 6 from the Linux Mint website. Try to go direct; you'll find links listed on other blogs but these don't always point to the very latest ISO. Downloading via the official website ensures you get what you want.
Want to upgrade to LMDE 6 from LMDE 5?
You can!
Install app pending updates, then install the mintupgrade tool. When you're ready to upgrade open Mint Upgrade and follow the on-screen prompts.